Administrator
Staff member
Hey all, I thought I'd show off the latest big project at Aloft, this one is something we have really been needing for a while now.. MORE SPACE!
If you have visited our shop in the last year you know how full we can be around here. Heck, we had opportunities to bring in some cool stuff but had to pass until we had more space. Here is a photo of our main glider storage space to give you an idea of how crowded things have become:
(You may spot some new items that will be going up on the site pretty soon)
I'm not going to show you a picture of my messy office, but I have stacks of seaplanes in my office just to make more room in our current warehouse.
Best of all is the location, this new space is right behind our current space. In the photo above, if you could see the wall on the left side, that is going to be removed.
Here are some pics of the warehouse as she looks right now.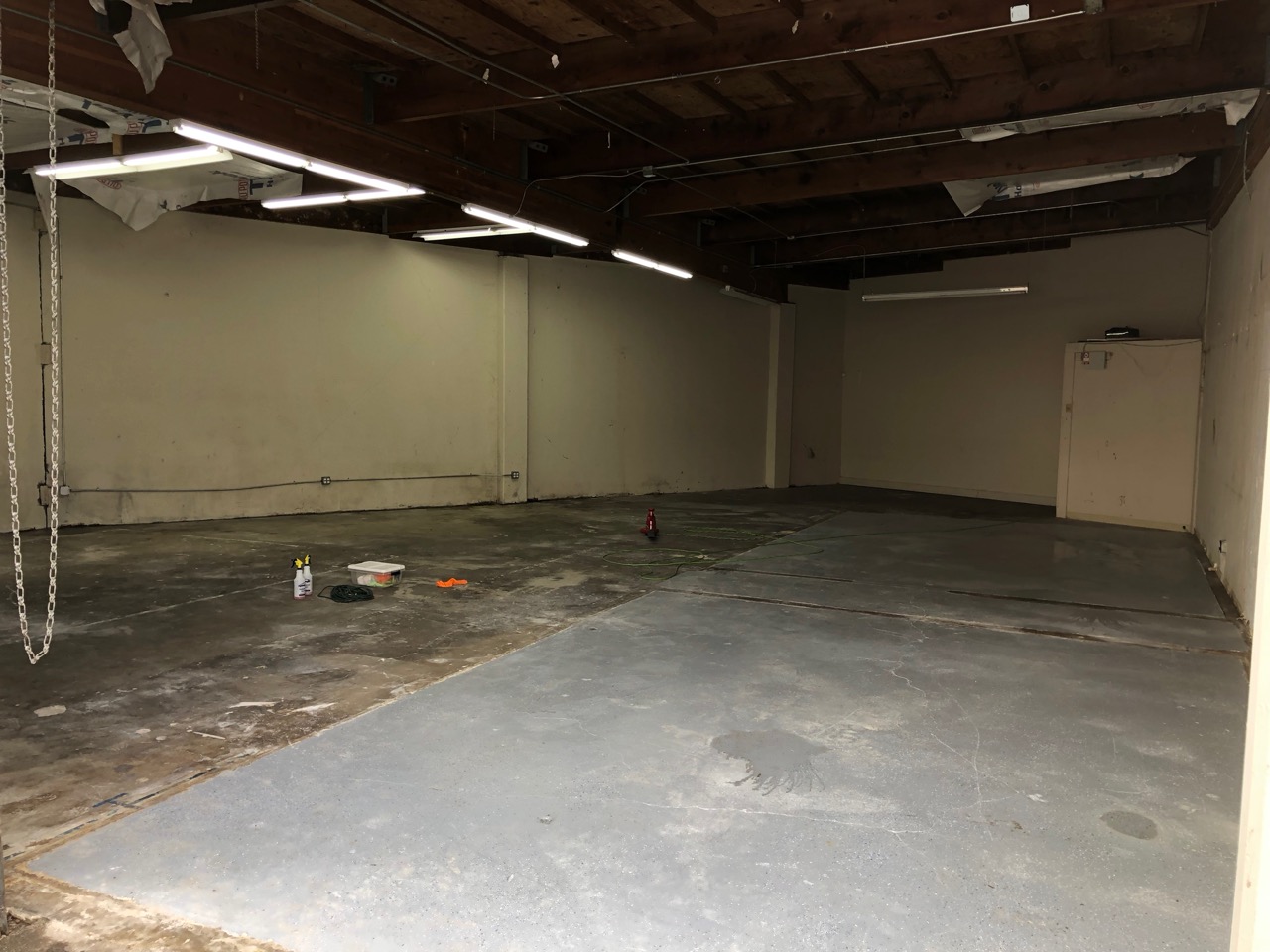 Clean up has begun, first lets see what is under the dirt!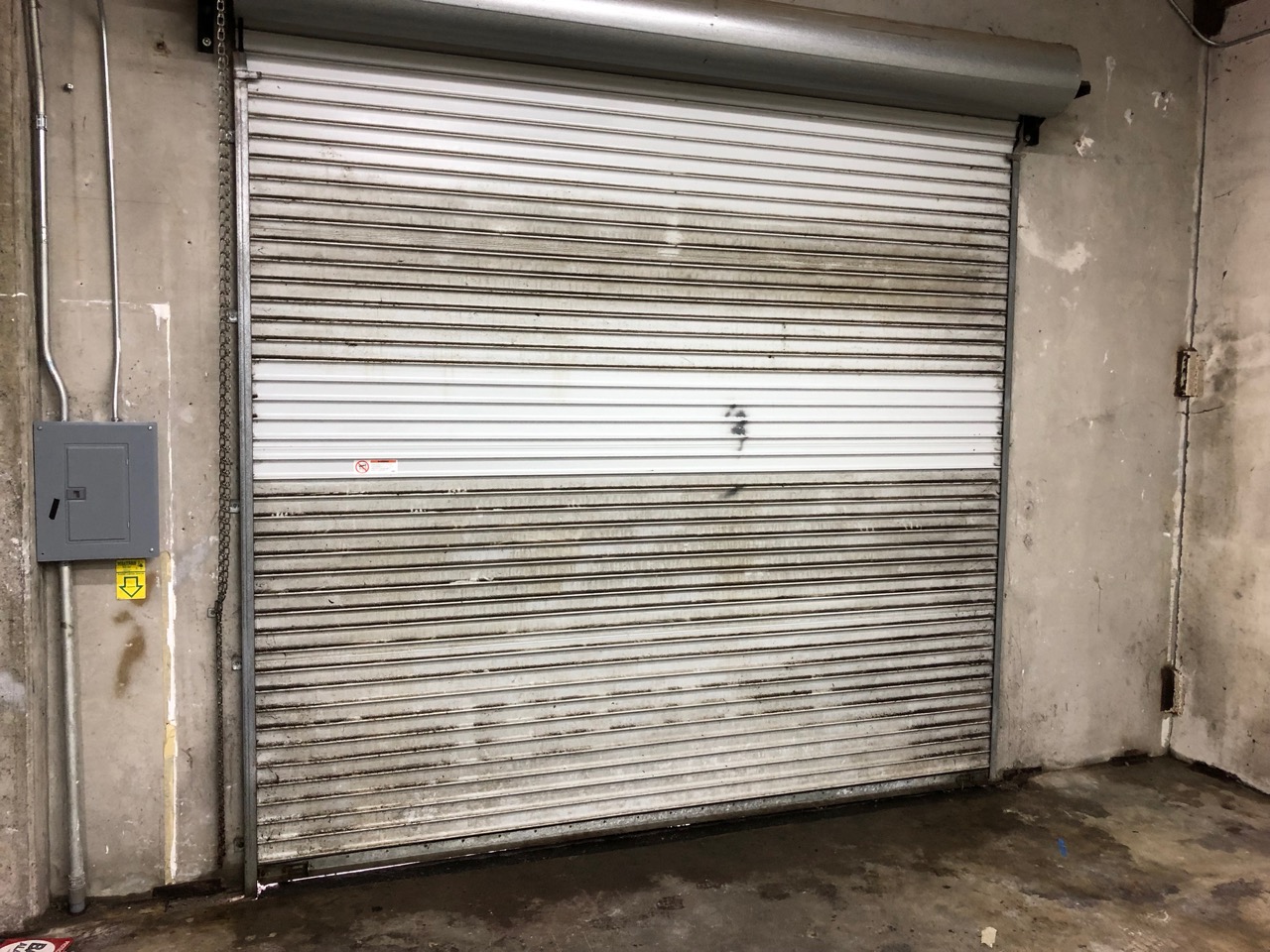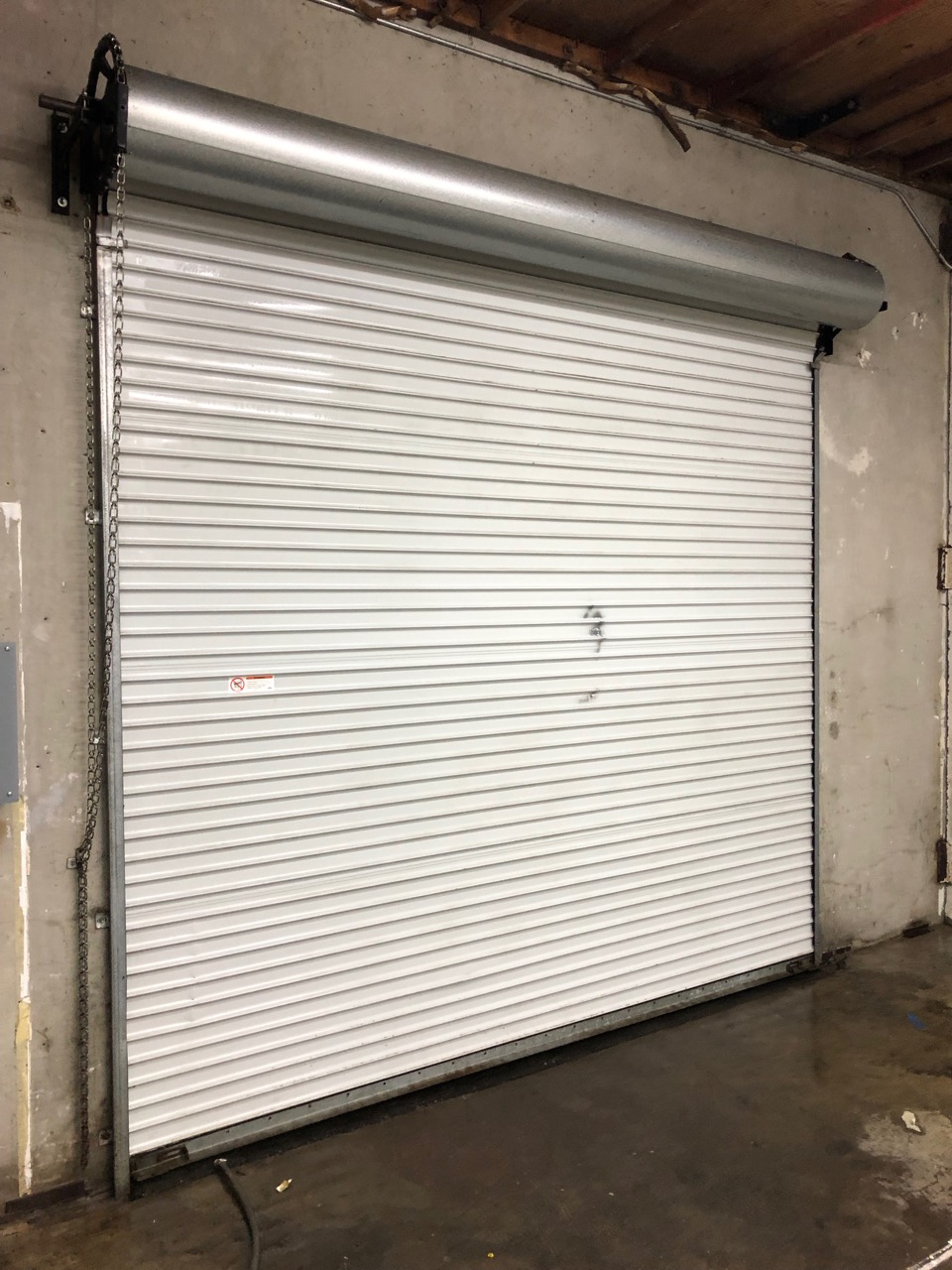 That is a good start.
Paint should be going in tomorrow. Then onto flooring, ceiling, electrical, bathroom...