After sloping and wanting to do some 60" pylon racing for 25 years I've finally participated in a slope pylon race. This was NCSS MoM 60" race held at "The Slot" on Sept, 2.
What a blast! This was the first time I have raced any kind of glider. And let me tell you it is far different than what I remember racing FAI F3D was like 35 years ago. Unlike powered planes energy management made the racing even more challenging and rewarding. With powered ships you used the rhythm method to make the turn at the far side pylon. The flag was just to let you know how late or early you made the turn*. With slope racing the air (energy) is changing through out the whole race. As a result each lap took a different amount of time to complete. I was relying on my caller to tell me when to turn.
It is a real eye opener to be coming to the base pylon neck and neck and then make a poor turn and see your opponent just runaway from you as you loose your energy! Its a helpless feeling as there is nothing you can do but to point your nose down and wait for your speed to return. Meanwhile your opponent is half way down to the far pylon!
After the third heat I learned that the race really is won or lost at the start. This was the first time I had tried the split S start onto the race course. Wow! what the thrill to be part of three (maybe 4) planes diving for the start line.
I have to give a call out to Sandy (the line judge) for great officiating. It was during one of these early split S starts that I lost situational awareness of the slope face and crossed the safety line. (With 300grams of ballast I was going about twice as fast as I had first thought) He rightfully gave me a DQ. This group of guys really does give safety priority.
An issue I had during the whole race was drifting into the slope. This has to do with several factors the biggest being that I only have about 5 hours with this type of model. I also wanted to see the flaggers out of the side of my vision. I've learned this is not wise as the lift often is a few yards out from the face of the hill. You really need to rely and trust your caller. This flying too close to the hill cost me an airframe as I hit the far pylon at 60 mph.
I need to apologize to the gals flagging, I'm sure I cut years off their life.
I'd like to thank Scott's family for giving up much of their labor day weekend to allow us grown men to play with our toys. I would really like to see them come out again especially as competitors.
As Arnold said: "I'll be back."
*In power racing if you are to the right of the pylon when the flag is dropped you are turning late. If you notice you are way to the left when the flag is dropped you are early and likely have cut. Remember that it take about 1/2 a second for the flagger to react to the plane and another 1/2 a second for your caller to react to the flag and another 1/2 a second for you to react to your caller. That's 1.5 seconds your plane has flown too far out.
All the best,
Konrad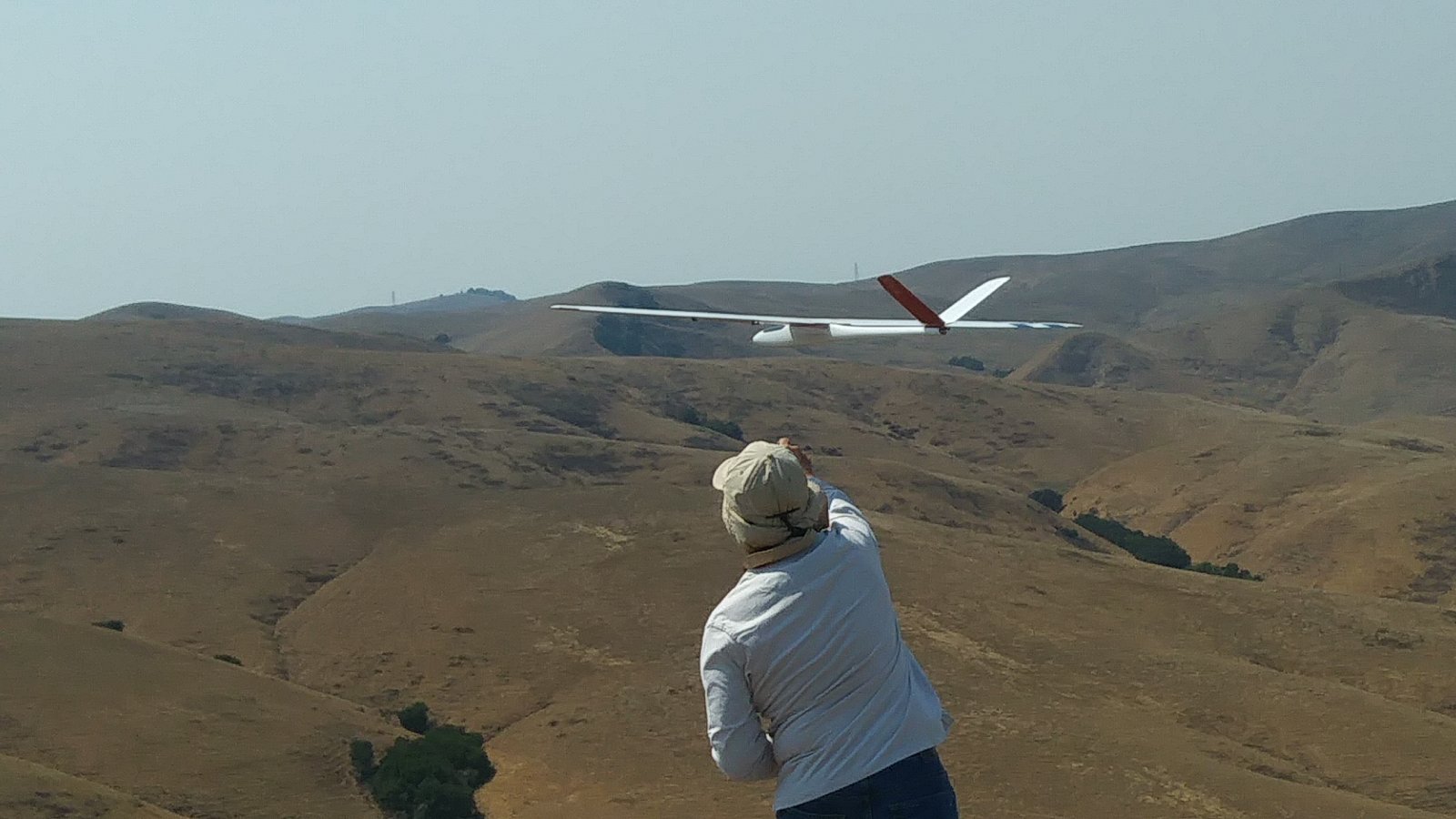 Last edited: